Louisiana Coastal has over 25 years of experience in providing residential apartments in the Greater New Orleans area.
We have hundreds of properties in the Uptown, Audubon, University, Garden District, Metairie, and Slidell areas in a variety of price ranges and sizes to fit your budget. We also provide commercial leasing opportunities in warehouse, retail, and office spaces.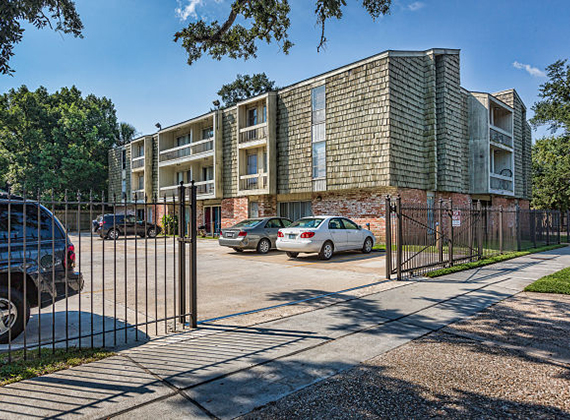 Personal Rentals
When it comes to our property management services in New Orleans we value integrity, honesty and professionalism above all else. We work to dutifully fulfill your needs in the ways that you need them fulfilled on a daily basis. Every decision that we make is not only based on the most accurate, up-to-date information, but is made with your return on investment in mind.
Commercial Rentals
Our commercial property search offers all types of property available for sale or to lease within this sector. We have property fit for all uses and scales of projects; from industrial, logistics and warehousing to retail, leisure, hotels and student accommodation. Our teams are based all over the UK and provide specialist skills in the acquisition and leasing process, helping clients every step of the way
Vacation Rentals
We are well known and well trusted by our owners and guests. We only inventory vacation homes of distinction in the New Orleans area. Our team promptly answers guest inquiries and anticipates guest needs by maintaining in-home directories and welcome information packets. Your safety is our highest concern. We have implemented even more intensive disinfectant and cleanliness standards due to Covid -19.